Tutorial - Leaf me alone bar stools
In 2016, I've embarked on a project to restore, recycle or repurpose (dubbed the 3Rs) at least one item a month. These experiences will be made available as tutorials via my
Etsy shop
. My 3Rs Project for January are these pretty 'Leaf me alone' Barstools.
We had these stools in our kitchen for the last 10 years. They had become pretty grimy and they would have looked pretty shabby in their shiny new home. Just compare the 'before' shot below with the end product above.
So I whipped out the sander, paintbrushes and a few other tools and came up with these nifty new bar stools with a dint of imagination and elbow grease.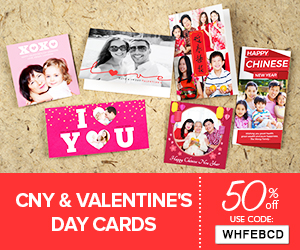 The leaf designs inspired me to dub them the 'Leaf me alone' stools. I took hundreds of photos and put together this little slideshow to show the emerging design. I had just as much fun making the slideshow as I did working on the the bar stools.


I was really pleased with this project as I was able to give new life to old stools. It cost me about RM115 to buy the supplies I needed for this project. (I live in Sydney but I'm in Malaysia for the next little while). That works out to about AUD$30. In whichever currency you consider, I think what's been produced is pretty impressive.
If you feel inspired to give old furniture a new lease on life, I have a step by step PDF tutorial with designs, pictures and detailed instructions and tips that shows you how to create a barstool of your very own. The tutorial is available for purchase for AUD$5.45 from my
Etsy store
. Payment is made via PayPal and you will receive the PDF within 5 minutes of the payment going through. Please note you will receive a PDF file only, not the stool in the picture.
I would love to see pictures of what this has inspired. Please feel free to share them in the comments section below.